Day 17 - Vancouver BC
last day of STLHE conference - off to a shocking start!
well, the rugby was an unmitigated disaster! An amazing experience though. It was on live at the Vancouver Rowing Club in Stanley Park, so Kathryn and I rounded up some other delegates (2 Canadians) and went downtown. The place was absolutely packed - there must have been about 300 people there - roughly half English and half Kiwi (with the odd Aussie). I felt completely at home in my All Black t-shirt since there were at least 50 kiwis wearing the same gear. The bar did a roaring trade. I had a pis next to a guy from Palm Beach on Waiheke Island. The atmosphere was buzzing, cheering, groaning. Great game but a shocking result!!
so dragged myself out of bed after about 3 hrs sleep (got home at about 3am in a shared taxi) - packed, checked out, and went to the closing sessions. I met up again with
Leslie Robinson
and we decided to share our presentations with each other as we were on at the same time yesterday. She had studied at UBC, so after the conference ended at midday we went off to the beautiful classic Japanese garden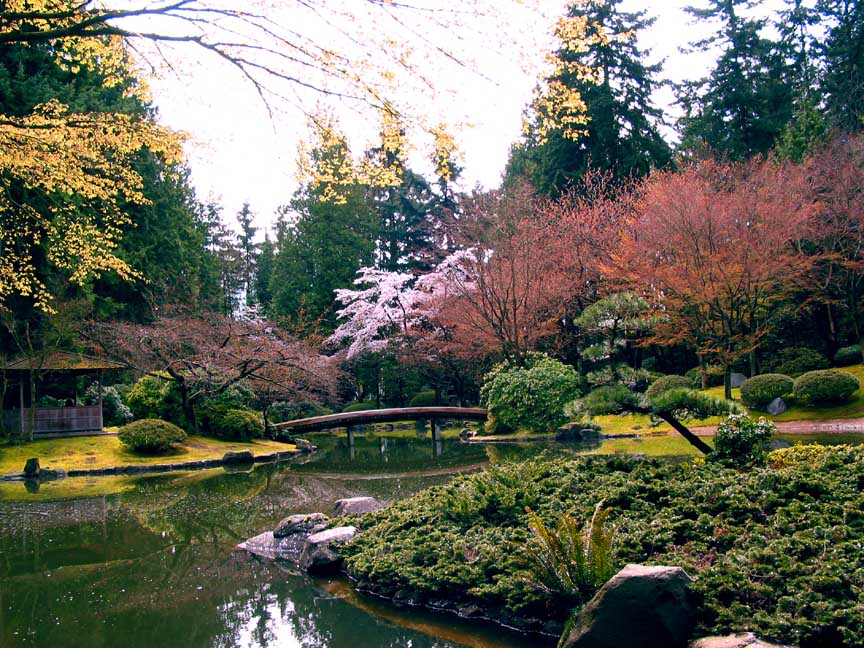 on the campus which had been a favourite spot of hers. She told me the story of the garden (the design mirrors the individual journey through life) and then we just talked for about 2 hrs. It was really good to connect with someone on a more meaningful level. Thinking back, in a strange way she reminded me of my grandmother Mimi who I had not thought about in ages (incidentally Leslie's mother was born and grew up in Cape Town).
I had a plane to catch, so said goodbyes and made my way out to the airport to get the BA flight to Heathrow. On the flight, reflected on 9 days in a new city, new experiences, all the learning, how lucky I was to have this opportunity. Then watched 'Phone Booth' on the inseat movie channel - quite a gripping movie. A real feat to make a film where all the action takes place in a phone booth on a street in New York (I will NOT answer a phone in a public booth EVER!).
Posted: Wed - June 18, 2003 at 10:38 PM
Stan's Travel Blog